Financial Planning & Trusts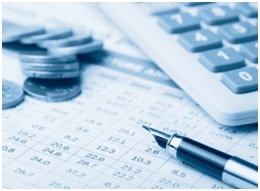 Financial and estate planners are often relied upon by their clients to provide sound, well-informed advice.
Real estate holdings are often at the center of the plan as they're usually the client's largest assets. Whether you need an appraisal for a single property or multiple appraisals for an entire portfolio, we understand the process involved. 
Everest House Valuation Services is acutely aware of the detail, skill, and attention necessary to properly value these type of properties. We also assure complete discretion and are sensitive to the needs and privacy of those who reside in these homes.
If you're a senior, it's also important that you get your affairs and estate in order as you transition into your retirement years, which includes knowing the value of your properties. There's no reason to feel overwhelmed during this process as we'll fully explain the appraisal process up front and when the report is finished, we'll personally go over the report with you to answer any questions you might have.
Give us a call today with any questions you might have or for your free quote at 612-968-0518.
Get a FREE Quote for Your Appraisal
Receive a complimentary price quote for the Appraisal Services that fit your needs.