About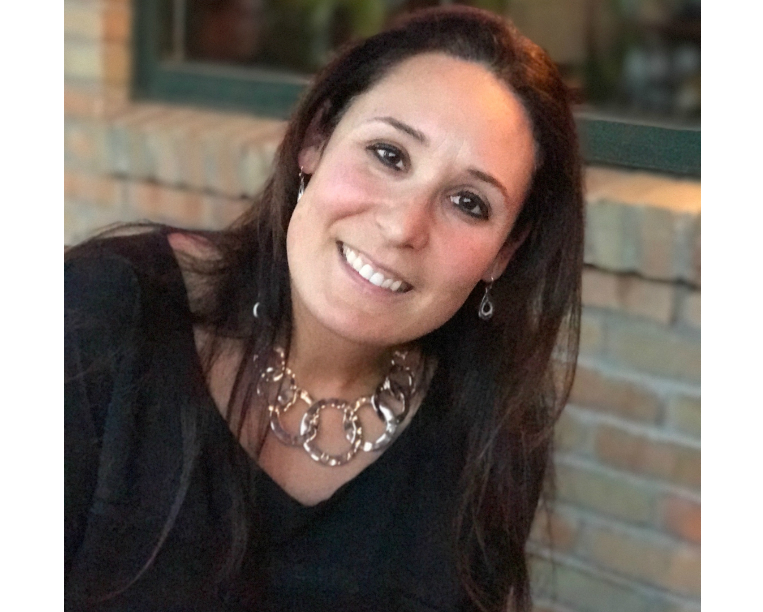 Everest House Valuation Services with its team of experienced and top-notch local associates has excelled to the top of the industry by offering great customer service, accurate appraisals and quick turn times.
Nancy Vischer, our Sr. Appraiser, has over 10 years of experience with all types of residential appraisals to her credit and is considered one of the top appraisers in the Twin Cities metro area.
Our company has completed thousands of appraisals over the past 10 years. Nancy specializes in helping people who need appraisals for estate purposes, divorce, bankruptcy, FSBO's and more.
Our service area covers most of Hennepin, Anoka and Wright counties.
Nancy Vischer, Certified Appraiser, License # 20546059
Get a FREE Quote for Your Appraisal
Receive a complimentary price quote for the Appraisal Services that fit your needs.