Twin Cities Real Estate Appraiser
We provide high quality appraisals for single family homes, condos and 2-4 units in a timely and professional manner.
At Everest House Valuation Services, we offer real estate appraisal services in Maple Grove and throughout the counties of Anoka, Hennepin, Wright, Scott, Carver, and Dakota. Everest House Valuation Services appraises homes in the North, South and Western suburbs of the Twin Cities. Each community is unique, and you need a local appraiser with experience completing appraisals in these unique areas.
SAVE MONEY
Choosing an appraiser you can trust can save you thousands of dollars and help you make better informed decisions.
AVOID CONFUSION
We walk you through every step of the process, we return your calls, and we'll answer any questions you may have.
STRESS-FREE PROCESS
We make your experience stress-free by being efficient, transparent, and simplifying the entire process for you.
You cherish your home, we value it!
Our Simple 3 Step Appraisal Process
Call us to discuss your needs and unique situation.
We then complete the appraisal and explain the results to you.
You make a confident, informed decision based on the results.
Call us at 612-968-0518 to get expert advice on your property valuation!
Whether you're buying, managing or selling a property, Everest House Valuation Services ensures a professional, accurate, and timely appraisal.
At Everest House Valuation Services, we're committed to making the process smooth, stress-free, and empowering for you.
We don't just provide you with the current value of your property; we also help you understand the factors and considerations that shaped it. With our expert guidance, you can confidently navigate the valuation process.
What Our Clients Are Saying…
Nancy was great. She helped me out at a very tough point in my life going through a divorce. She came up with a value for my house that's both sides actually agreed on. She is professional, kind, courteous and knows her area of expertise very well and walked me through the whole process. I would recommend her to everyone I know.
We had a great experience with Nancy and Everest House Valuation Services. Nancy was highly responsive, thorough and delivered a high quality appraisal ahead of our agreed upon deadline. I would high recommend Nancy and EHVS.
Due to unfortunate circumstances, I needed a rush appraisal.
Despite less than ideal circumstances, Nancy was prompt, thorough and fair. She has an excellent understanding of the real estate market and her work is top notch. Don't hesitate to hire this company.
I cannot say enough good about our experience with Nancy. She was flexible and very understanding when we had to reschedule and change direction several times.
Nancy Vischer, Sr. Appraiser
Everest House Valuation Services with its team of experienced and top-notch local appraisers has excelled to the top of the industry by offering great customer service, accurate appraisals and quick turn times.
Nancy Vischer, our Sr. Appraiser, has over 15 years of experience with all types of residential appraisals to her credit and is considered one of the top appraisers in the Twin Cities metro area.
At Everest House Valuation Services, we have completed thousands of residential appraisals over the past 15 years. Nancy specializes in helping people who need appraisals for estate purposes, divorce, bankruptcy, FSBO's and more.
Our service area covers Hennepin, Anoka, Wright, Washington, Sherburne and Ramsey counties.
Call today for your free quote at 612-968-0518!
Nancy Vischer, Certified Appraiser, License # 20546059
Get a FREE Quote for Your Appraisal
Receive a complimentary price quote for the Appraisal Services that fit your needs.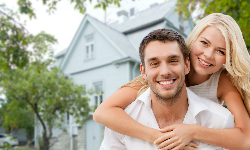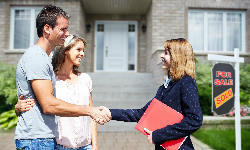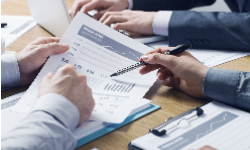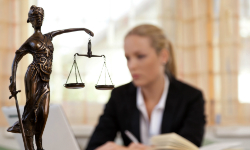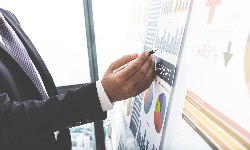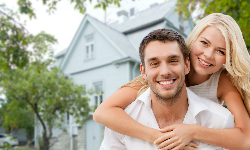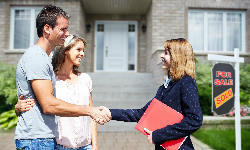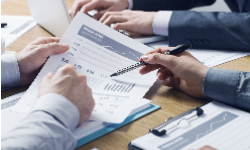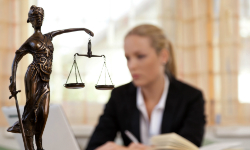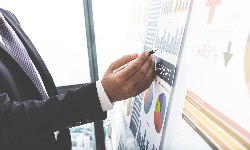 TWIN CITIES REAL ESTATE APPRAISERS
Nancy Vischer is one of the leading appraisers in the area as well as a highly requested speaker, consultant, and more.
GET A FREE QUOTE
Receive a complimentary price quote for your appraisal needs.