Maple Grove Real Estate Appraisers
At Everest House Valuation Services, we offer real estate appraisal services in Maple Grove and throughout the counties of Anoka, Hennepin, Wright, Scott, Carver, and Dakota. Everest House Valuation Services appraises homes in the North, South and Western suburbs of the Twin Cities. Each community is unique, and you need a local appraiser with experience completing appraisals in these unique areas.
WE CARE ABOUT APPRAISALS
  AND WE CARE ABOUT YOU!
Nancy Vischer, Sr. Appraiser
  ◘ 15+ years experience
  ◘ Expert SERVICE Appraiser
Get a FREE Quote for Your Appraisal
Receive a complimentary price quote for the Appraisal Services that fit your needs.
What Our Clients Are Saying…
Nancy was great. She helped me out at a very tough point in my life going through a divorce. She came up with a value for my house that's both sides actually agreed on. She is professional, kind, courteous and knows her area of expertise very well and walked me through the whole process. I would recommend her to everyone I know.
⭐️⭐️⭐️⭐️⭐️ Craig B
I cannot say enough good about our experience with Nancy. She was flexible and very understanding when we had to reschedule and change direction several times.
⭐️⭐️⭐️⭐️⭐️ Alice B
We had a great experience with Nancy and Everest House Valuation Services. Nancy was highly responsive, thorough and delivered a high quality appraisal ahead of our agreed upon deadline. I would high recommend Nancy and EHVS.
⭐️⭐️⭐️⭐️⭐️ Jess Q
Due to unfortunate circumstances, I needed a rush appraisal. Despite less than ideal circumstances, Nancy was prompt, thorough and fair. She has an excellent understanding of the real estate market and her work is top notch. Don't hesitate to hire this company.
⭐️⭐️⭐️⭐️⭐️ Rea O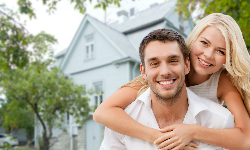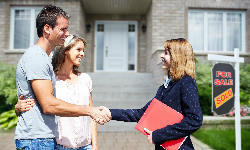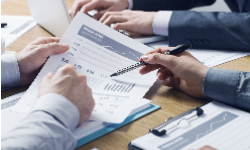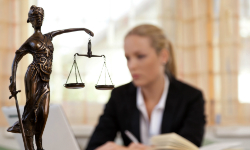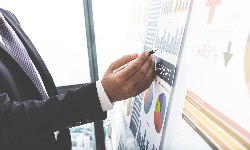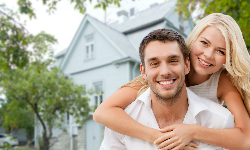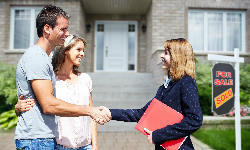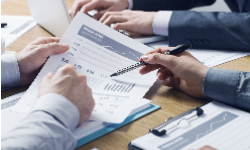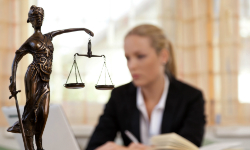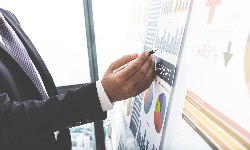 MAPLE GROVE APPRAISER

Nancy Vischer is one of the leading appraisers in the area as well as a highly requested speaker, consultant, and more.
GET A FREE QUOTE
Receive a complimentary price quote for your appraisal needs.