When you're looking for a real estate appraiser in the counties of Anoka, Hennepin or Wright, Minnesota, your search should start and end here. Everest House Valuation Services appraises real estate in the North and Western suburbs of the Twin Cities. Each community is unique, and you need a local appraiser with experience completing appraisals in these unique areas.
WE CARE ABOUT APPRAISALS
  AND WE CARE ABOUT YOU!
Nancy Vischer, Sr. Appraiser
  ◘ 10+ years experience
  ◘ Expert SERVICE Appraiser
Get a FREE Quote for Your Appraisal
Receive a complimentary price quote for the Appraisal Services that fit your needs.
What Our Clients Are Saying…
Nancy was great. She helped me out at a very tough point in my life going through a divorce. She came up with a value for my house that's both sides actually agreed on. She is professional, kind, courteous and knows her area of expertise very well and walked me through the whole process. I would recommend her to everyone I know.
⭐️⭐️⭐️⭐️⭐️ Craig B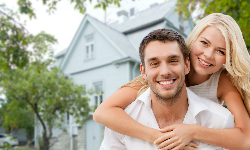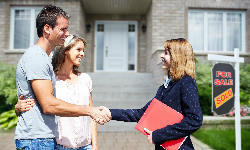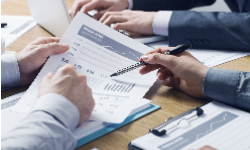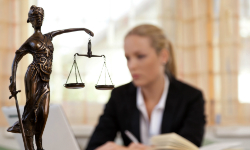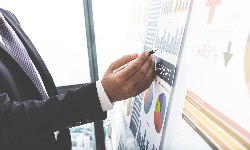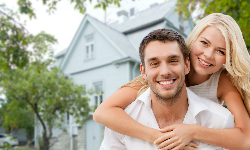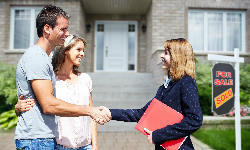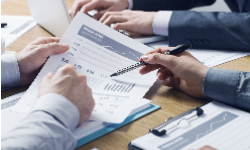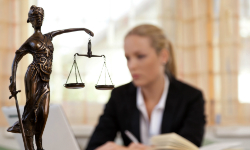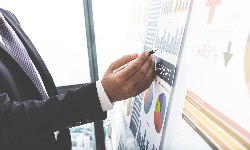 MAPLE GROVE APPRAISER

Nancy Vischer is one of the leading appraisers in the area as well as a highly requested speaker, consultant, and more.
GET A FREE QUOTE
Receive a complimentary price quote for your appraisal needs.